Drag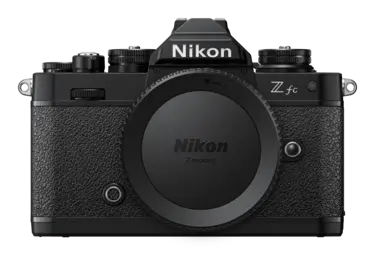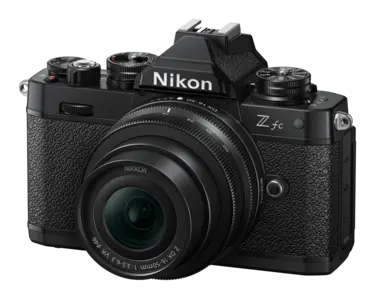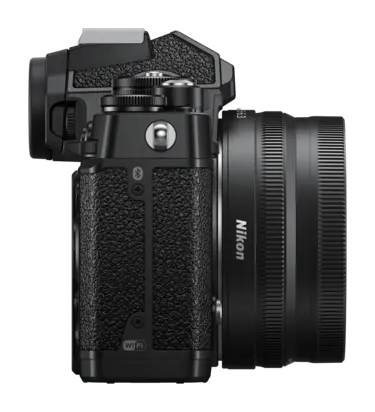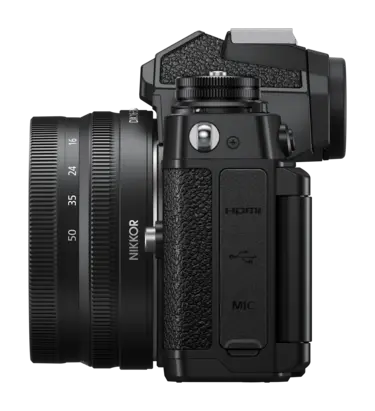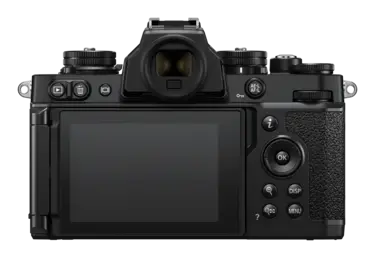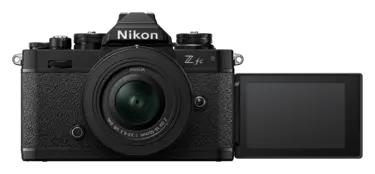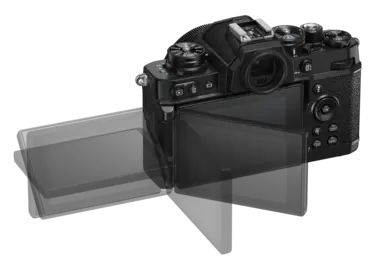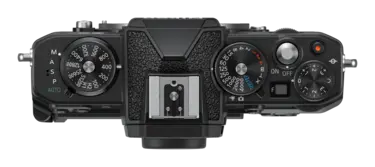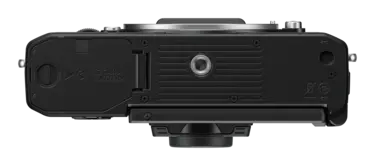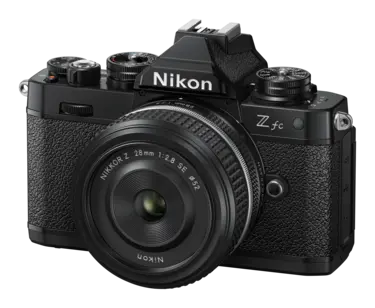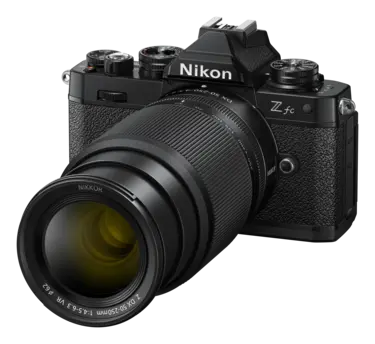 20.9 MP DX
UP TO 11 FPS
4K MOVIE
VARI-ANGLE
WI-FI®/ BLUETOOTH®
The Z fc is where classic Nikon camera design meets innovative Z series technology for superb image quality and pure, unadulterated style. Wherever you shoot, whatever you shoot—from stills to movies to vlogs. Propel your creativity into the future with the lightweight DX-format mirrorless camera that puts iconic in your hands.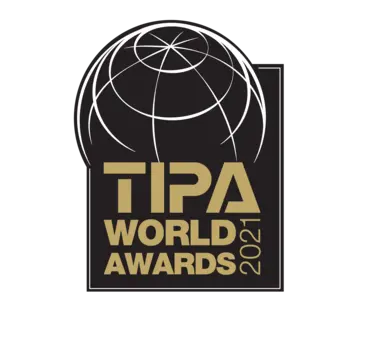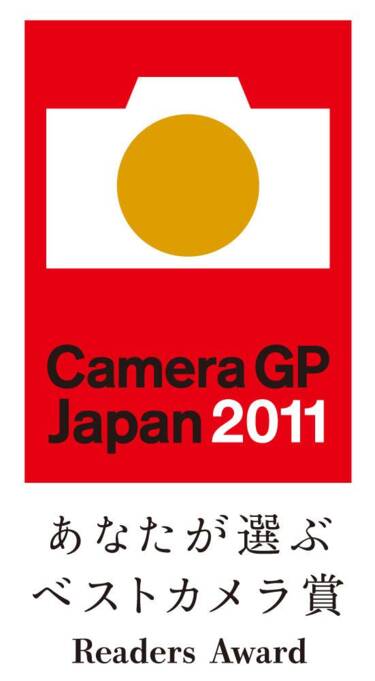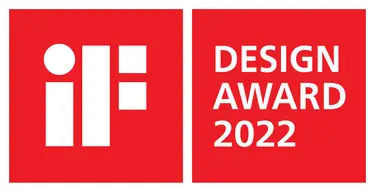 Capture your iconic moments with a camera that connects you to the aesthetic you've always loved. Inspired by the celebrated Nikon FM2 SLR film camera from the early '80s, the Z fc mirrorless camera boasts authentic design details that have been meticulously re-created: from the control dials to the round viewfinder and the classic Nikon logo engraved on the pentaprism.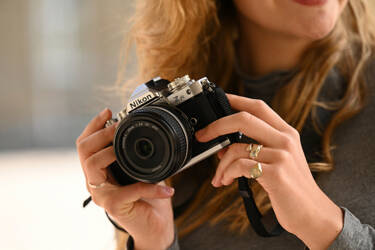 Special-edition NIKKOR Z 28mm f/2.8 SE
Special-edition Z series prime lens. The design is based on the original AI Nikkor lenses used with the Nikon FM2—even the fonts used for the lens name match the original fonts.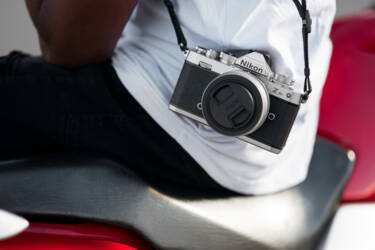 Silver NIKKOR Z DX 16-50mm f/3.5-6.3 VR
Silver edition of the DX-format 16-50mm wide-angle zoom lens. The silver of this ultra-compact lens matches the silver on the Z fc—for a look that can go anywhere.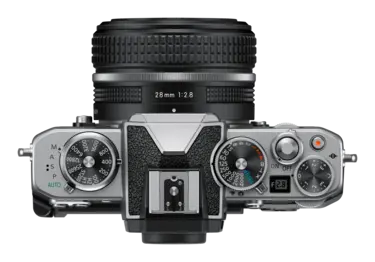 Handles like a Nikon film camera
Control dials are laid out just as they were on the Nikon FM2 and each dial is machined from solid aluminium. The mechanisms actuate with incredible precision—you'll feel the click. If you've used a Nikon SLR camera before, your muscle memory will kick right back in. If you haven't, you'll love the physicality of the dials.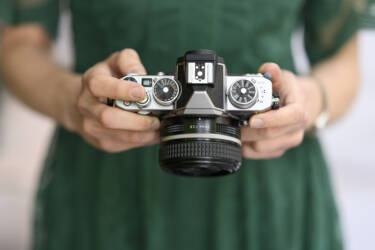 Physical control dials
Individual dials let you control shutter speed, exposure compensation, and ISO sensitivity without going into the camera menu. You can also set up the camera so that you can use the command dials for shutter speed or exposure compensation.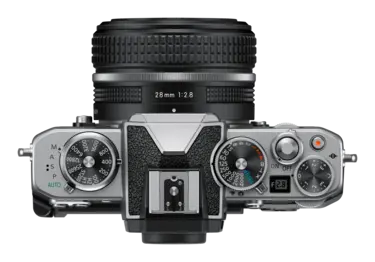 Top display panel
Are you going for portraits with shallow depth of field, or wide street scenes that are sharp from front to back? The small display panel lets you confirm aperture at a glance by showing you the f/stop number you're shooting at.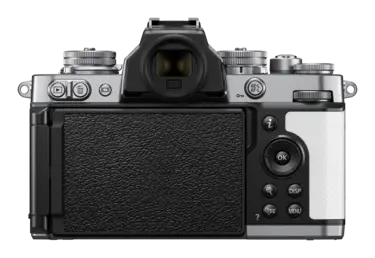 Round electronic viewfinder
The high-resolution viewfinder on the Z fc is electronic, but the design is circular—just like the optical viewfinder was on the Nikon FM2. You'll see everything clearly and it activates when you bring the camera up to your eye.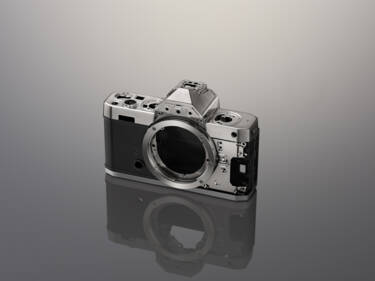 You can feel the quality
The skeleton of the Z fc is forged from magnesium alloy, the same material used in Nikon's professional cameras. Striking an optimal balance of durability and lightness, this is a camera designed to go wherever inspiration takes you.
Designed around the revolutionary Nikon Z mount, the Z fc mirrorless camera can capture your iconic moments in stunning quality. Thanks to the Z mount, the large 20.9 MP DX-format sensor captures more light. And more light means more of everything good—sharpness, contrast, focusing speed, and low-light performance.
Right in any light
Iconic moments don't wait for perfect lighting, and nor does the Z fc. With its wide ISO range and low-light AF, you can keep on shooting when the sun goes down.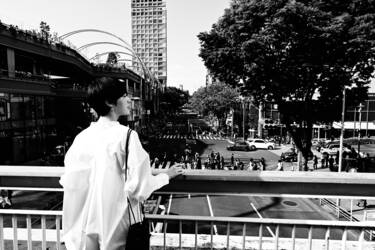 Filters and effects
There are 20 in-camera Creative Picture Controls for photos and videos, all visible in real time while you shoot. Simply adjust the intensity to match your vision.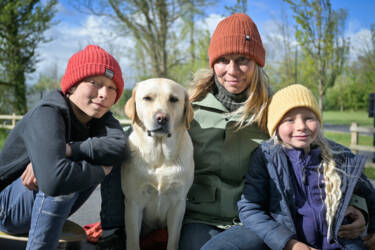 Friends and family
Shooting portraits? Eye-Detection AF quickly finds your subjects' eyes—humans, cats and dogs alike—and keeps them in sharp focus, even if they move.
How will you capture your iconic moments? Video wasn't an option with the Nikon FM2, but that SLR camera still broke barriers when it arrived, with faster shutter speeds than ever before. The Z fc delivers stunning video footage—and it's also the first Nikon Z camera to feature a vari-angle monitor. Prepare to take your framing to a whole other level whether shooting handheld or with a tripod.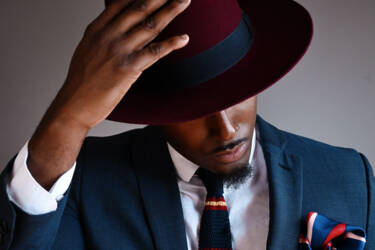 Masterful movies
You can record 4K/UHD video at 30p, or turn ordinary moments into epic moments by shooting slow-motion footage in Full HD. You can also capture still frames while filming and create dramatic 4K time-lapse sequences in-camera.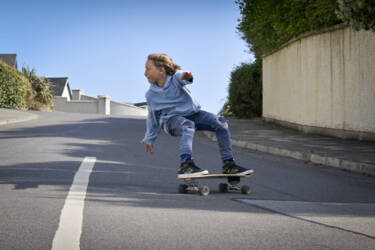 Intriguing angles
The high-resolution vari-angle touchscreen monitor makes it easy to shoot at the angle you want. Turn the monitor to the front and the camera automatically enters self-portrait mode. Perfect whether you're filming or taking selfies.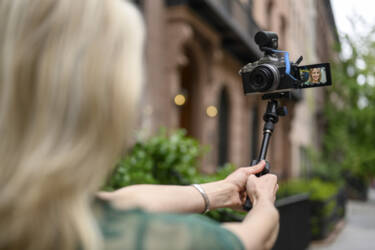 Vibrant vlogs
Great content deserves to look great, too. With the Z fc, you'll get incredible sharpness and flattering depth of field. Use it for interviews—or turn the vari-angle monitor on yourself for perfectly framed straight-to-camera segments.
Technical Specifications
Image sensor
DX, CMOS, 23.5 mm x 15.7 mm
Total pixels
21.51 million
Dust-reduction system
Image Dust Off reference data (NX Studio software required)
Effective pixels
20.9 million
Image size (pixels)
[DX (24x16)] selected for image area: (L)5568 x 3712 (20.7 million), (M)4176 x 2784 (11.6 million), (S)2784 x 1856 (5.2 million), [1:1 (16x16)] selected for image area: (L)3712 x 3712 (13.8 million), (M)2784 x 2784 (7.8 million), (S)1856 x 1856 (3.4 million), [16:9 (24x14)] selected for image area: (L)5568 x 3128 (17.4 million), (M)4176 x 2344 (9.8 million), (S)2784 x 1560 (4.3 million), Photographs taken while recording videos at a frame size of 3840 x 2160: 3840 x 2160, Photographs taken while recording videos at other frame sizes: 1920 x 1080
Storage file formats
NEF (RAW): 12 or 14 bit, JPEG: JPEG-Baseline compliant with fine (approx. 1:4), normal (approx. 1:8), or basic (approx. 1:16) compression, NEF (RAW)+JPEG: Single photograph recorded in both NEF (RAW) and JPEG formats
Additional information
¹ Maximum frame advance rate as measured by in-house tests.
² Figures are for ISO 100 and f/2.0 lens at 20 °C/68 °F.
³ Measured in photo mode at ISO 100 and a temperature of 20 °C/68 °F using single-servo AF (AF-S) and a lens with a maximum aperture of f/1.8.
⁴ Number of focus points available in photo mode with single-point AF selected for AF-area mode and DX selected for image area.
⁵ Actual frame rates for 120p, 100p, 60p, 50p, 30p, 25p, and 24p are 119.88, 100, 59.94, 50, 29.97, 25, and 23.976 fps respectively. Quality selection (normal/high) available at all sizes except 3840 x 2160, 1920 x 1080 120p/100p, and 1920 x 1080 slow-motion, when quality is fixed at high.
⁶ Type-C to Type-C USB cable required.
Unless otherwise stated, all measurements are performed in conformity with Camera and Imaging Products Association (CIPA) standards or guidelines.
All figures are for a camera with a fully-charged battery.
The sample images displayed on the camera and the images and illustrations in this document are for expository purposes only.
Nikon reserves the right to change the appearance and specifications of the hardware and software described in these specifications at any time and without prior notice. Nikon will not be held liable for damages that may result from any mistakes that these specifications may contain.
The Bluetooth® word mark and logos are registered trademarks owned by Bluetooth SIG, Inc. and any use of such marks by Nikon and its Affiliates is under license.
Wi-Fi® and the Wi-Fi Certified logo are registered trademarks of Wi-Fi Alliance®.
All Nikon trademarks are trademarks of Nikon Corporation.

Material code
Z fc - VOA090AE, VOA092AE, VOA093AE, VOA094AE, VOA095AE, VOA096AE, VOA091AE
Z fc + 28 SE Kit - VOA090K001
Z fc + 16-50 VR (Silver Edition) Kit - VOA090K002, VOA092K002, VOA093K002, VOA094K002, VOA096K002, VOA091K002, VOA095K002
Z fc + 16-50 VR + 50-250 VR Kit - VOA090K003
Z fc Vlogging Kit - VOA090K005
Z fc + 18-140 VR Kit - VOA090K004